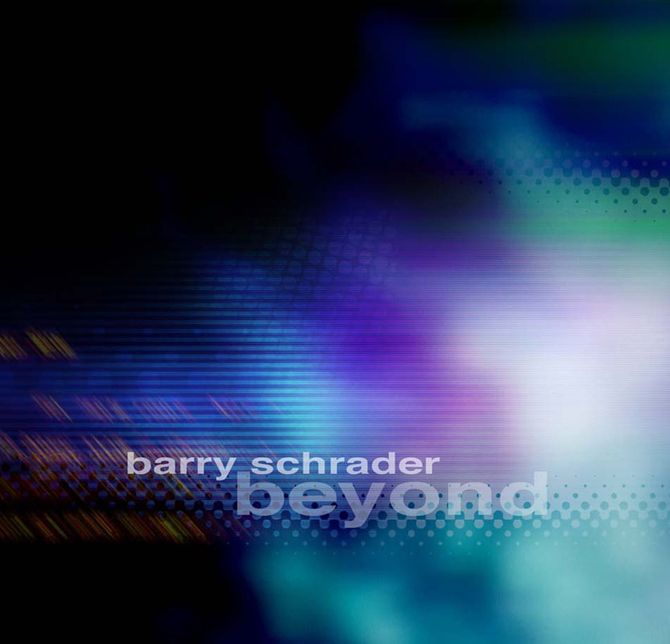 https://barryschrader.bandcamp.com/album/beyond
cd and digital tracks available on bandcamp
This music conjures up a whirlwind of emotion from some primeval source that permeates the listener with awe. 
Bebe Barron 
______ 
Re: Death,  I am captured in the very first moment. And then, what subtle enhancement in the second section, and what a journey in the third! I hear the release of the spirit, its energy, its guides; darkness, hugeness, powerful monsters. Images foreign but not unfamiliar come to mind. There is such musical drive and such unity throughout the piece. I feel I've heard transformations of an element through gaseous and solid states, and that in the end, a spirit has become one with the voices which called to it in the beginning. 
Judy Klein 
______ 
On Beyond, composer Barry Schrader presented lengthy pieces of electro-acoustic music written between 1992 and 2004, three of them grouped into a 2004 suite titled "Death." Diverse instrumentation, including waterphones, harpsichord, and computer-treated samples, were used to create celestial soundscapes evoking endless space and muted oceanic waves. 
Richie Unterberger , All Music Guide
TRACK LIST
First Spring 6:08 
Beyond  7:11 
Duke's Tune 14:16 
Death  28:16 
            Before Death  5:53 
            Into Death  6:37 
            After Death  15:46
Duke Composes "Duke's Tune"
Duke the potbellied pig composes the melody for Duke's Tune on his xylophone.