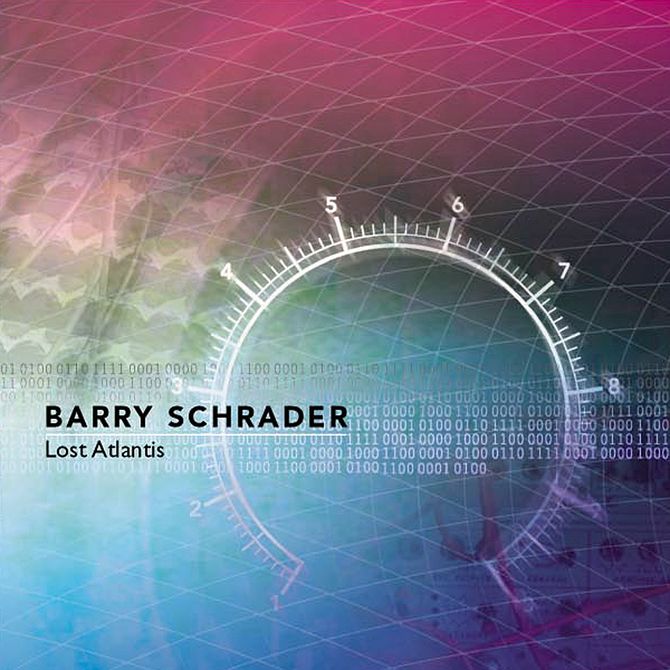 Barry Schrader's Lost Atlantis reveals Schrader as a composer born to the electronic medium. He paints with veiled and mysterious tone colors. 
Philip Springer, Los Angeles Times
Lost Atlantis (1977) is gorgeously evocative, its sound poetry often reminiscent of Francis Dhomont's Cycle de l"Errance.  A suite in ten parts (grouped into six tracks), the work depicts the lost continent as described by Plato in his Critias. The music is imbued with mystery, its reliance on non-melodic material empowering it with an ageless appeal that could as well be ancient. Schrader makes use of a wide palette of tones and textures, and his sense of space and drama create a mysterious place in which the listener is eager to lose himself or herself.  Recommended. 
François Couture, AllMusic Guide
TRACK LIST
Trinity  15:17 
Lost Atlantis 
        Introduction:  The Pillars of Hercules - The Great Harbor  6:10 
        The Gardens of Cleito  6:28 
        The Temple of Poseidon - The Dance of the Gods  7:50 
        The Gathering of the Kings - The Hunting of the Bulls  6:47 
        The Mystery Rites of Purification  4:14 
        The Destruction of Atlantis - Epilogue:  "…and Atlantis shall rise…" 8:20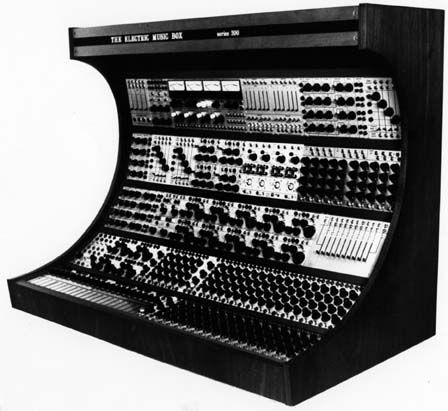 The Great Harbor (excerpt)
The Gardens of Cleito (excerpt)
The Dance of the Gods (excerpt)
The Gathering of the Kings (excerpt)