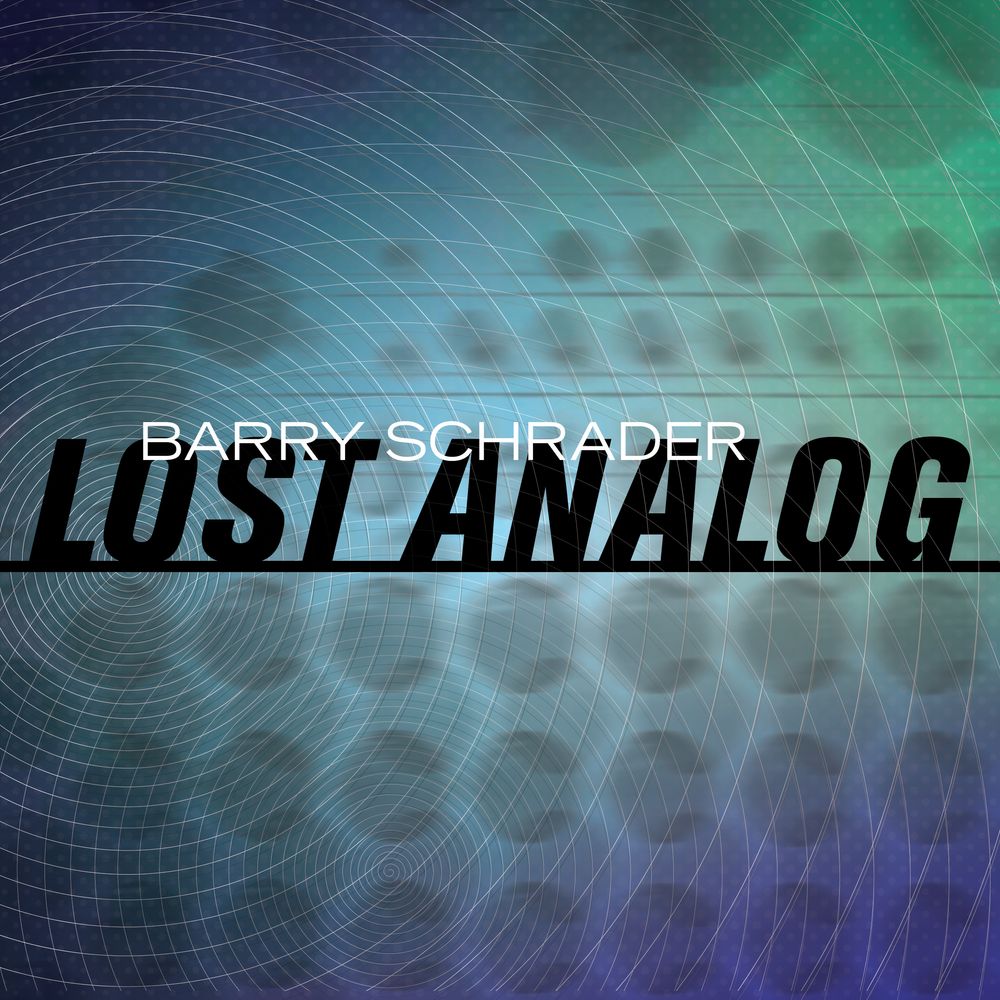 This reporter, intrepid as ever, arrived for the benefit premiere of the new Yes concert film after the title credits, and was unexpectedly impressed. The images were better than the arrival to Jupiter sequence in "2001," and the music outsynthesized Tangerine Dream in its hypnotic electronic coloration. Could it be that Yes had gone beyond its curious classical?electronic posings, or that this listener had made an error of judgment?  But no. What was on the screen turned out to be a short by Dale Pelton called "Death of the Red Planet," featuring "argon and helium neon laser light" images. The music was by Barry Schrader, a classical electronic composer who teaches in Los Angeles. 
 John Rockwell, New York Times review of Death of the Red Planet
Schrader's music has fascinatingly subtle shifts of color and volume.  The listener could wrap himself in a development of metallic sounds seamlessly transformed from speaker to speaker, a delicate but penetrating pulsation of notes woven with a music-box effect, or a melange of dizzying, sliding, wind rushing patterns that make the revving-up of a jet plane seem demure. 
Melody Peterson, Los Angeles Times review of Bestiary